MRB 4ch/8 channel vehicle DVR for TAXI, TAXI DVR, CAR DVR, etc.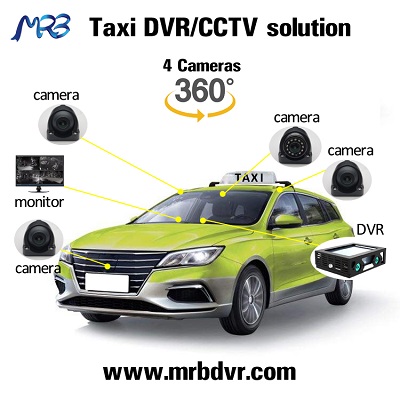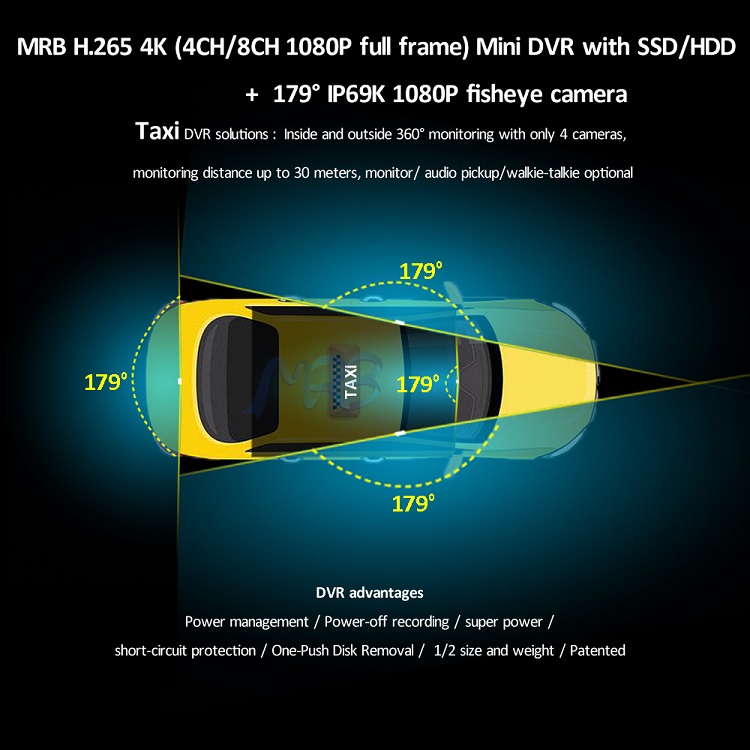 Video of mobile DVR for taxi
Our Customer's Taxi fleet management.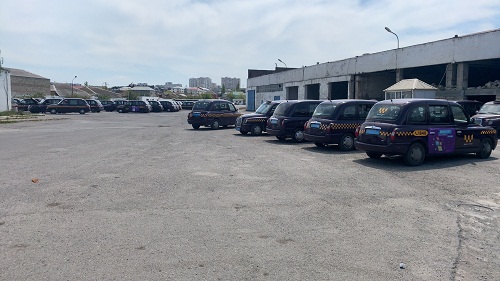 How to install on a Taxi 4 cameras and 1 DVR to cover inside and outside 360 ° monitoring.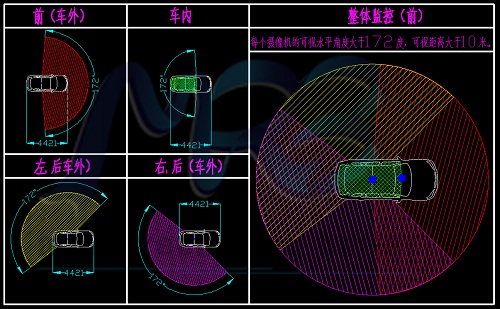 installation with a monitor to adjust the taxi DVR and camera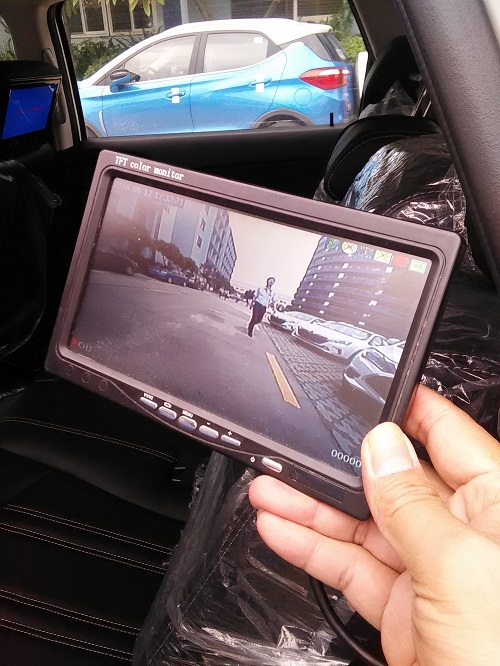 3-4 channels to cover inside and outside of a taxi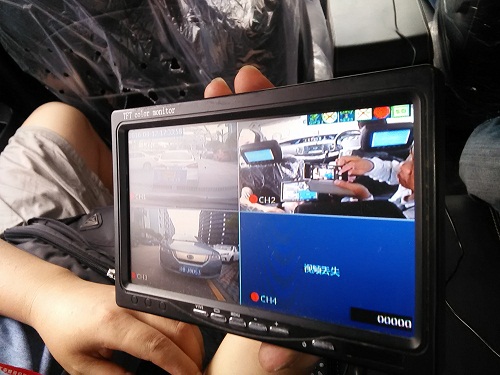 Screw the Mobile DVR on the taxi or put it under the seat of the taxi.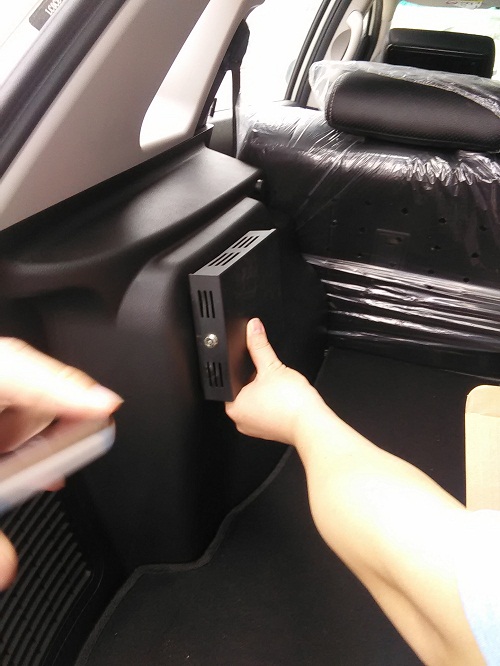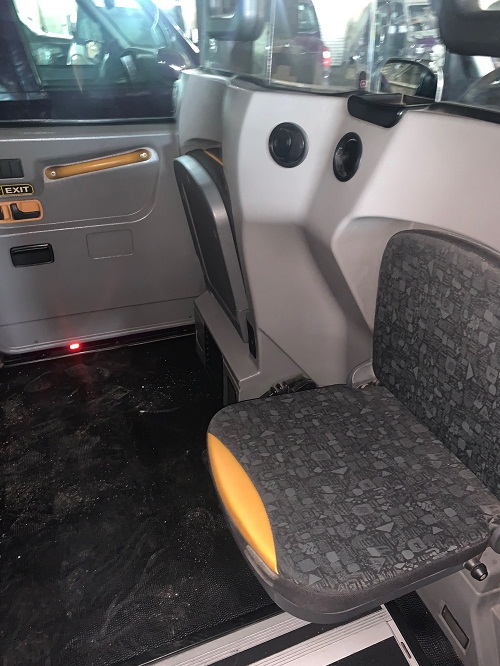 Install the DVR camera inside of the taxi.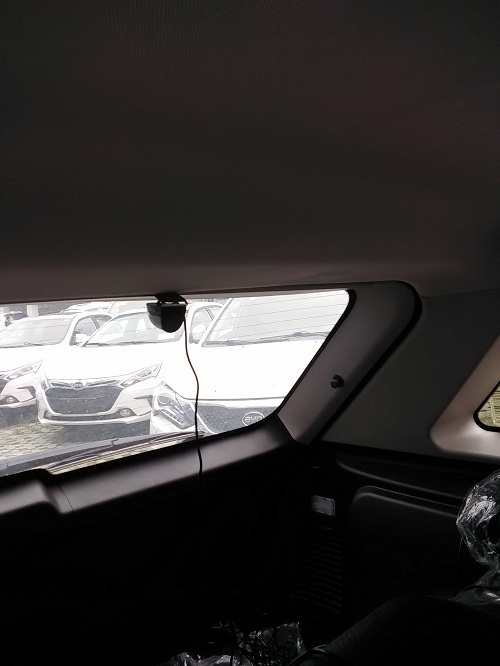 below is the compressed photo, the original one is very clear but also big to slow down the website. please ask us for the orignal one for the taxi DVR.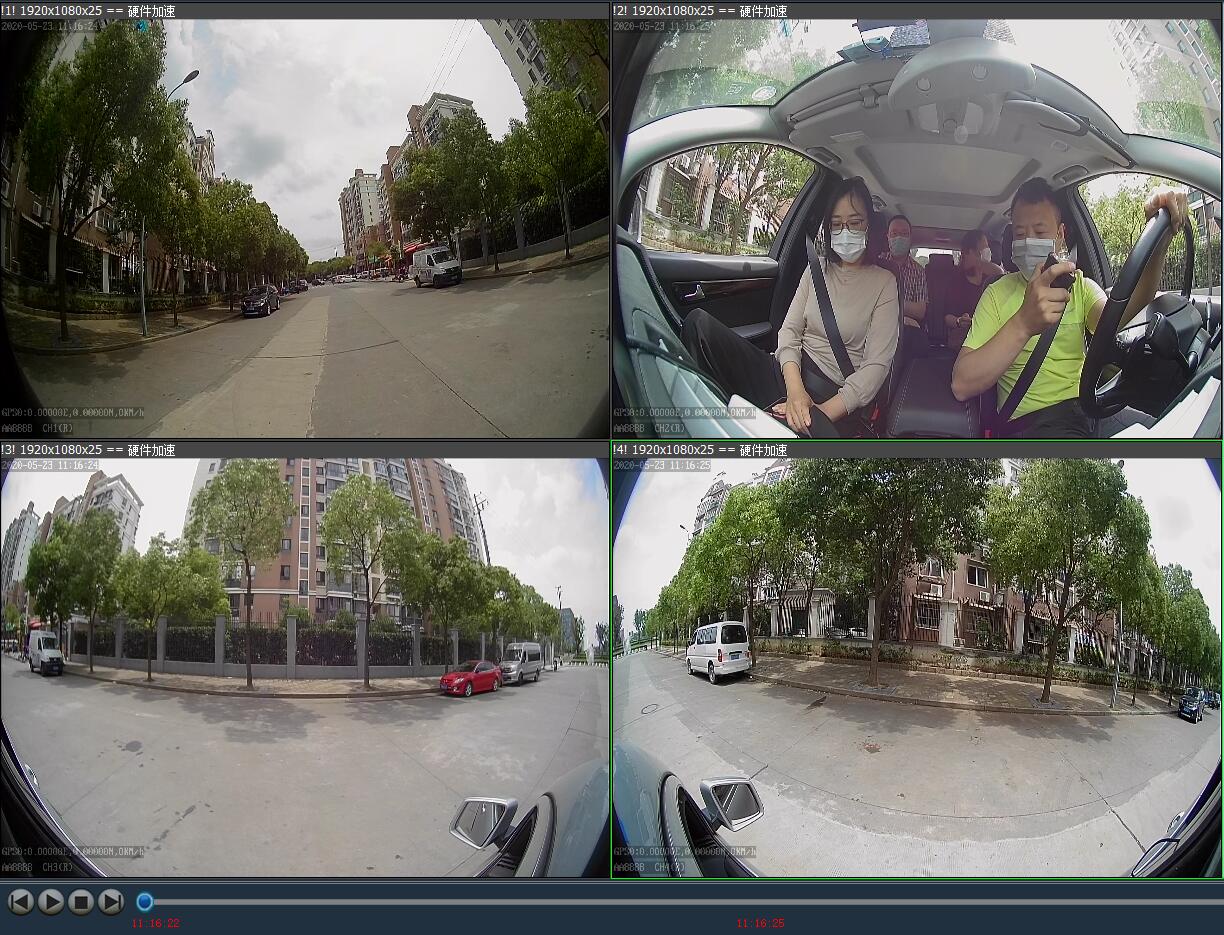 Low-light night vision of the mobile DVR for the taxi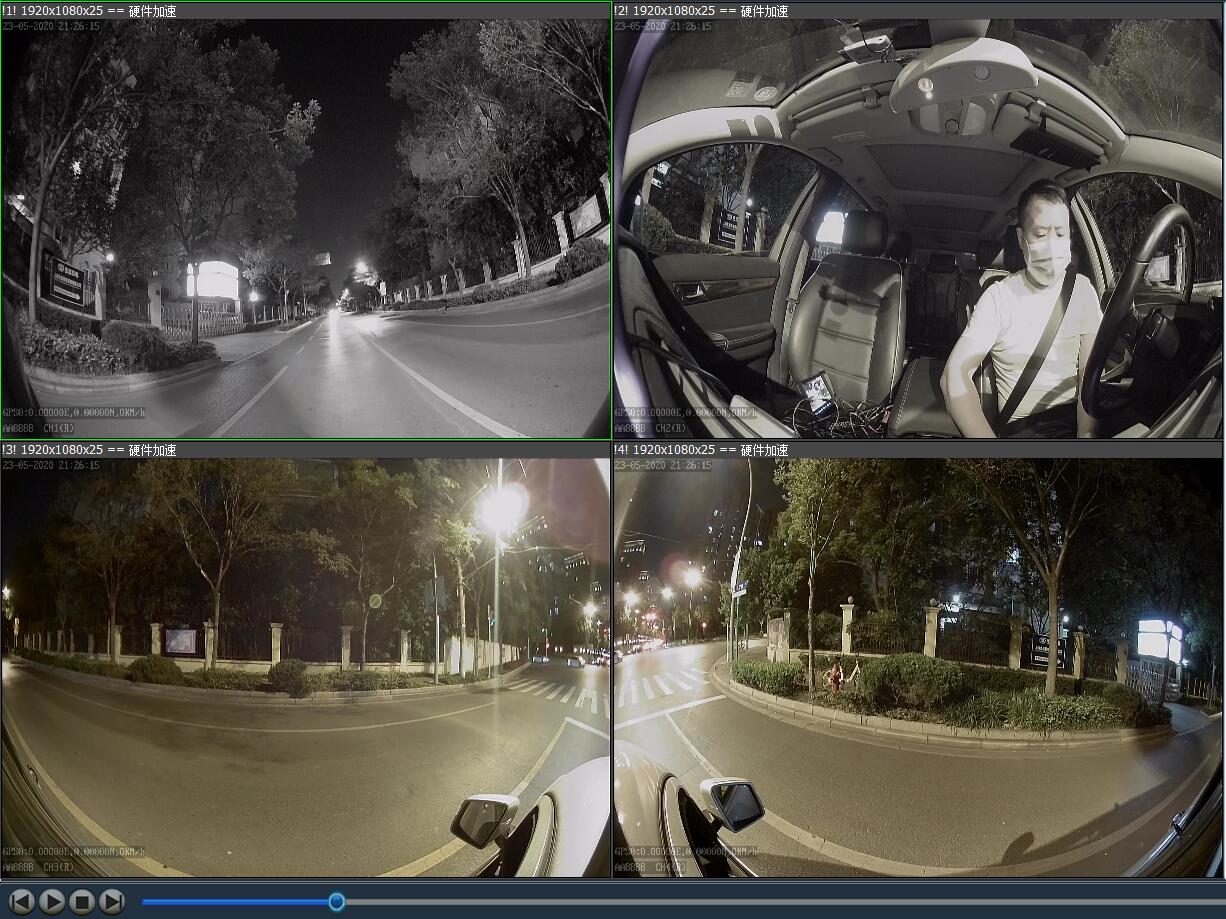 Please click the below photo for the link of the DVR for taxi, show you more information about our DVR: