Maybe She is the best fisheye DVR camera you could find in China.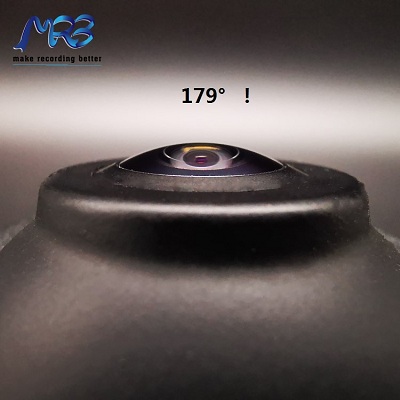 Product features:
◆AHD high-definition image sensor, high-definition image quality, effective resolution of 1920 * 1080;
◆Ultra wide actual angle:Diagonal 201 degrees, horizontal 182 degrees, vertical 126 degrees。Theoretical value:(205 degrees, 193 degrees ,128 degrees)
◆Digital wide dynamic, Penetrating fog function, strong light suppression, 2D / 3D noise reduction and other functions;
◆Aluminum alloy movement, heat dissipation material, embedment seal, waterproof IP69K;
◆Light plastic material is adopted for the mounting base, which can be installed in a universal way for convenient angle adjustment
◆Small, easy to install, convenient to adjust and install
◆Low light night vision function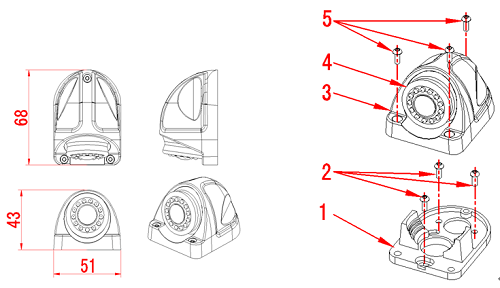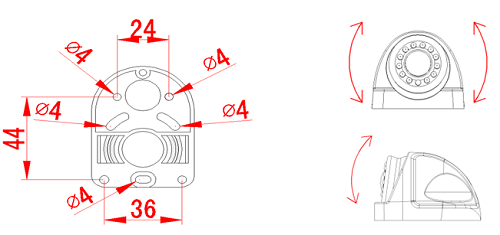 Product parameters:
Effective resolution: 1920 (H) × 1080 (V)
Effective pixels: 2.8um x 2.8um pixels
System Format : PAL
Day and night mode: Color + black and white
Signal to noise ratio: ≥ 48dB
Minimum illumination: 0.04lux
Backlight compensation: (BLC) Auto
Automatic electronic shutter: (AES) auto / 1 / 50 (1 / 60) - 1 / 100000sec
Automatic white balance: (AWB) Auto
Video output: AHD video
Space occupied by video recording: 1min ≈ 32MB
Working voltage: DC12V / 75ma ± 6mA (wide voltage 9v-18v)
Working environment: - 30 ℃ - 60 ℃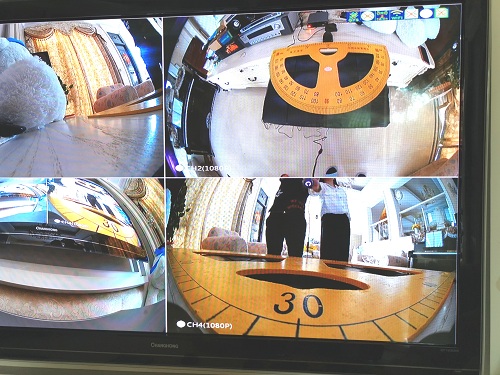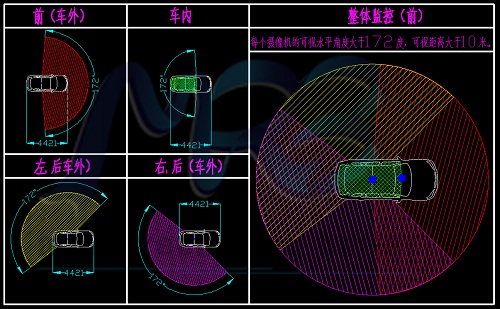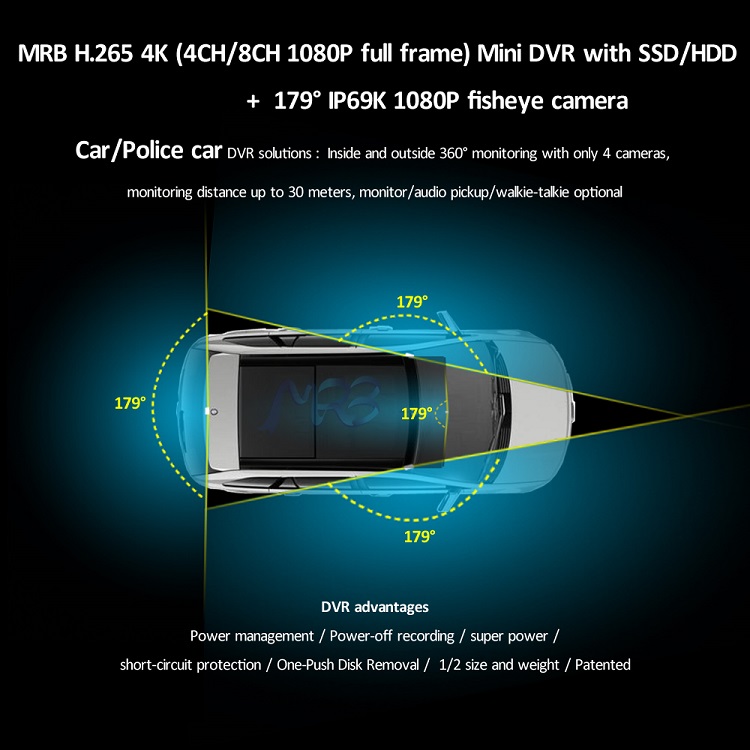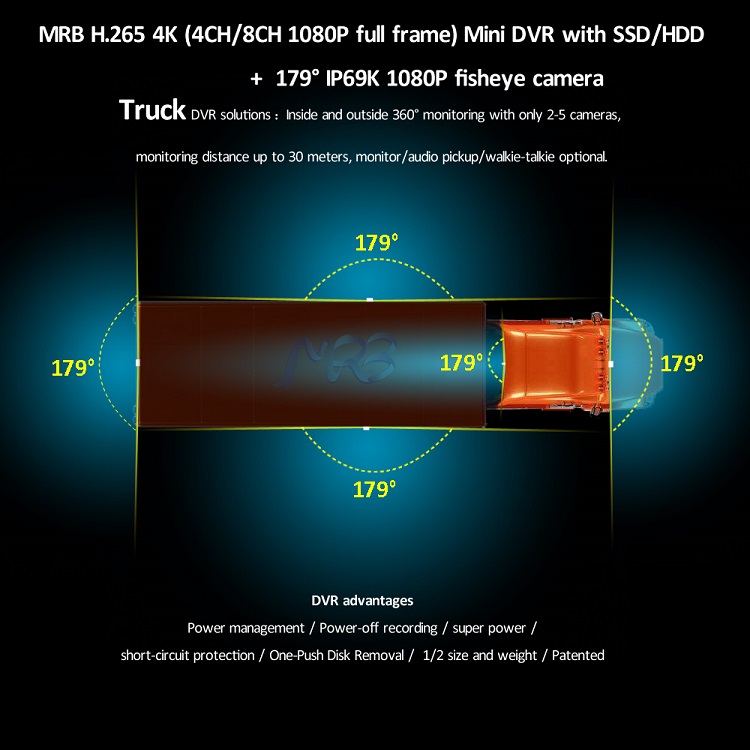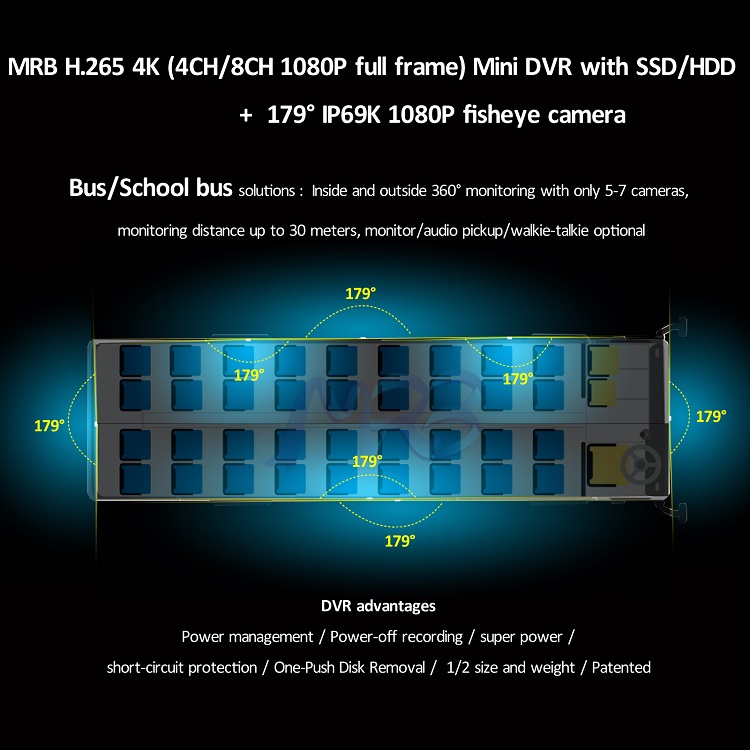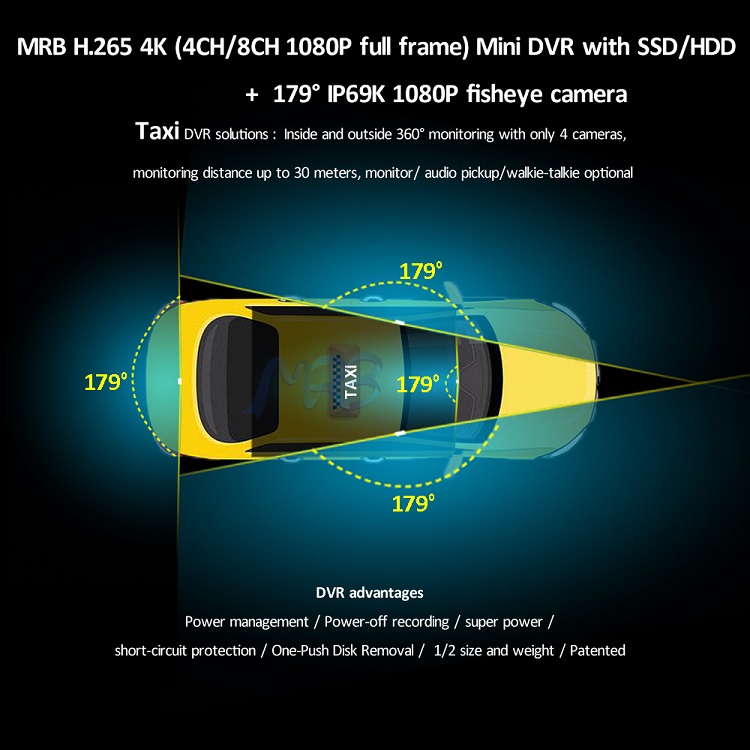 Below is not original photo, if original photo, it is too big, the website will be slow, contact us for the original one.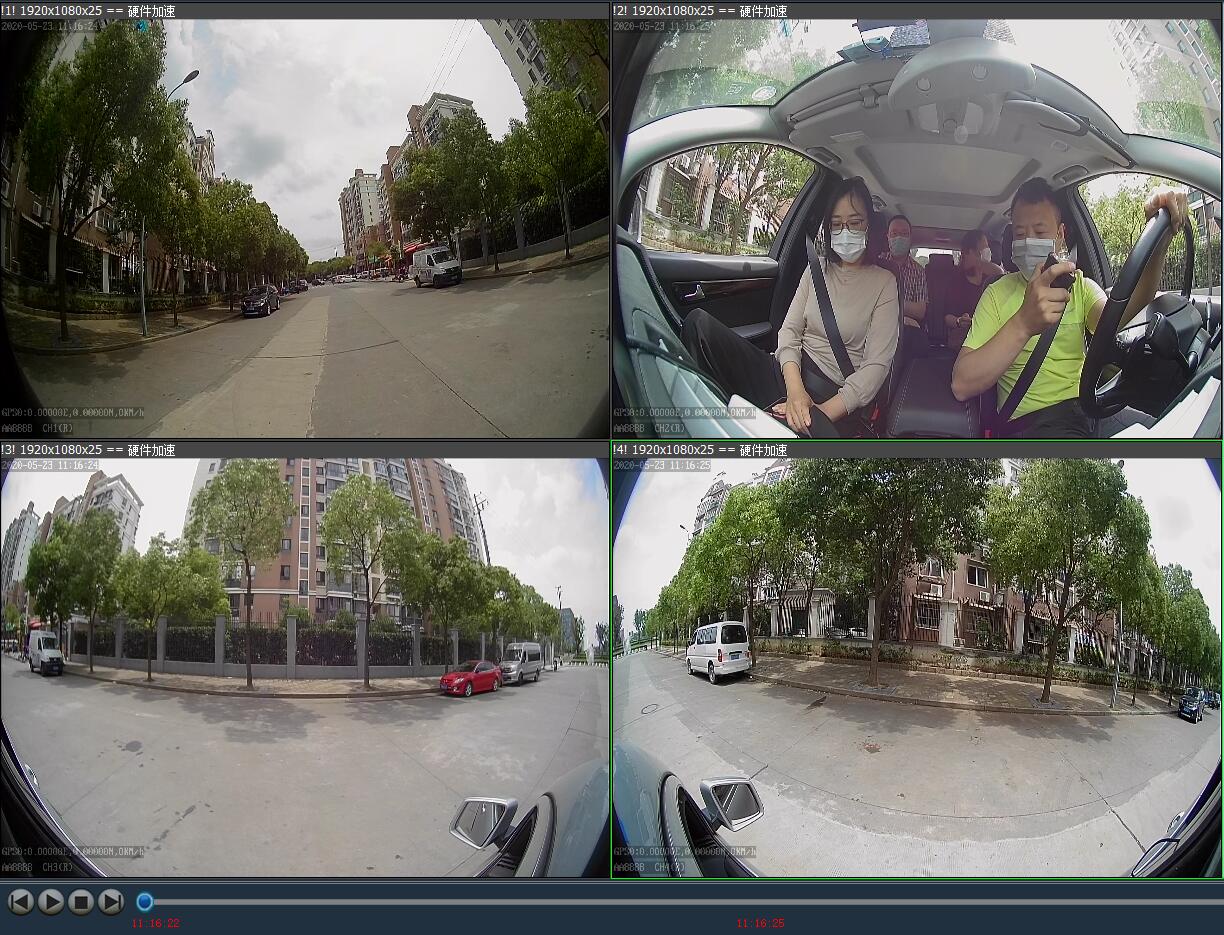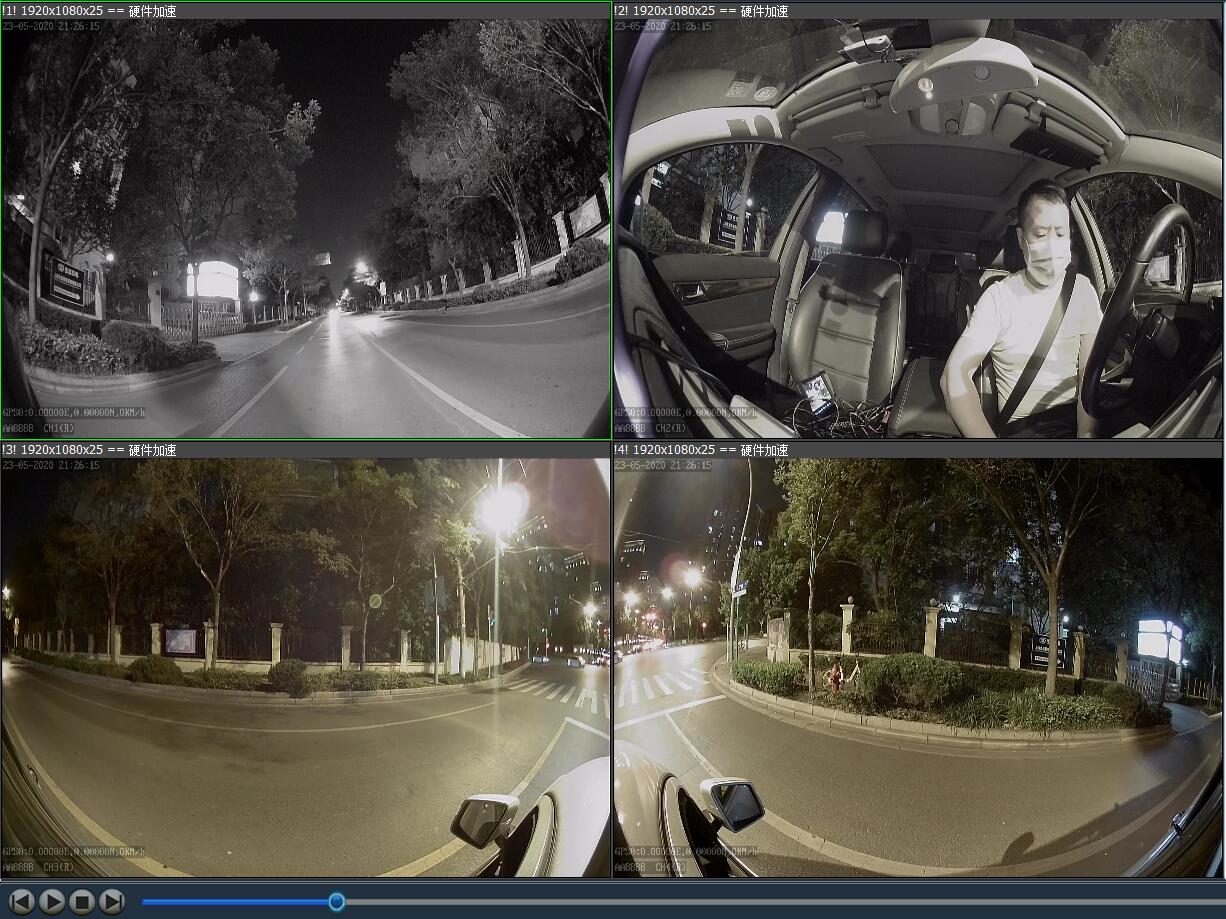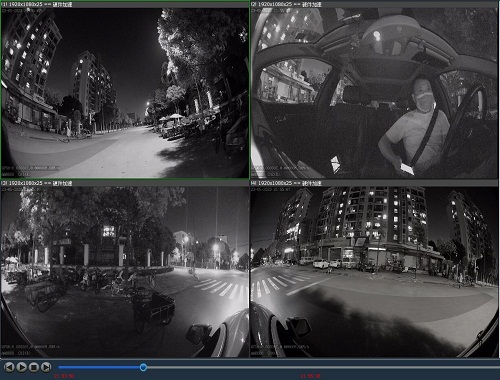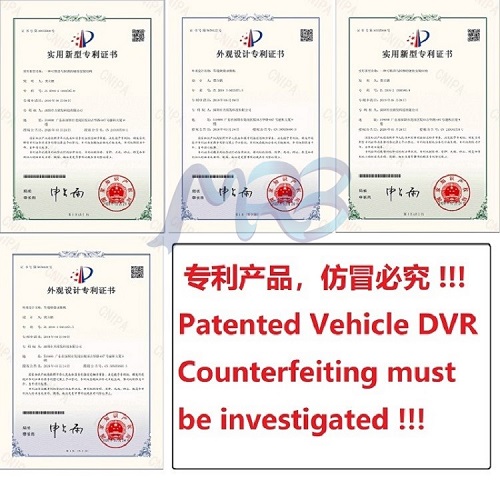 If you are interested in the H.265 4CH/8CH 1080P Mobile DVR system, please click below for more information.