MRB –the Top Recording Solutions Provider from China

Founded in 2006, our company (MRB/Highlight) has been active in the global recording industry since its establishment, providing a variety of intelligent solutions for customers in different fields, mainly covering the integrated application of Vehicle DVR, fisheye Camera and people counting Camera products. Most of our products have passed various international certifications, such as CE, FCC, UL, etc.
Years have passed, and today the growing MRB is poised to broaden its impact in the recording field and better serve our customers and society in our most trusted role-making your recording better through our products and solutions.

We truly welcome friends from all over the world to visit MRB, and look forward to establishing a long-term relationship with you in the near future.
History Since 2006 MRB established.
2006~ MRB (Highlight) established, Product: People counting Camera
、
EAS.
2008~ Added DVR into product line.
2010~ Factory Established, Chip: Hi 3512, H264, CIF, SD/HDD DVR
2012~ Updated DVR chip to MG 3500, H264, 4CH D1 HDD DVR.
2015~Updated DVR chip to Hi 3515D, H264, the same year Huawei stopped the production of Hi3515D
2016~ Updated DVR chip Hi 3520V300, H264 4CH 720P, HDD DVR
2017~Updated DVR chip to Hi 3521A , H264, 4CH/8CH D1, HDD DVR
2018~Five Engineers Started Development of Mini DVR with Huawei Hi 3521D, aim to make the best and smallest DVR.
2019~Mini DVR Hi 3521D H265 1080P /SSD/HDD DVR, was the Only H.265 and smallest DVR in the market.
2020~ Fisheye Camera testing was finished successfully, the wide-range is up to 179
°,
and the same year Mini DVR mass-production started, for the time being it is also the best DVR in the market.
Future~ MRB is ready! we are coming.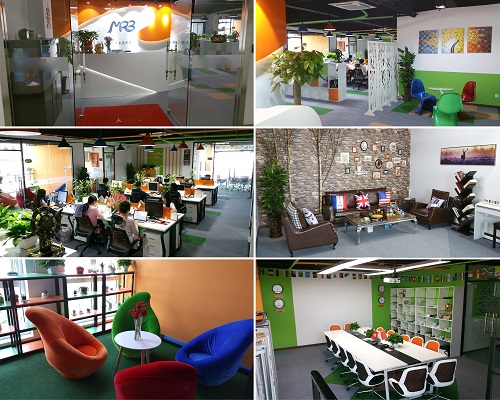 Certificate: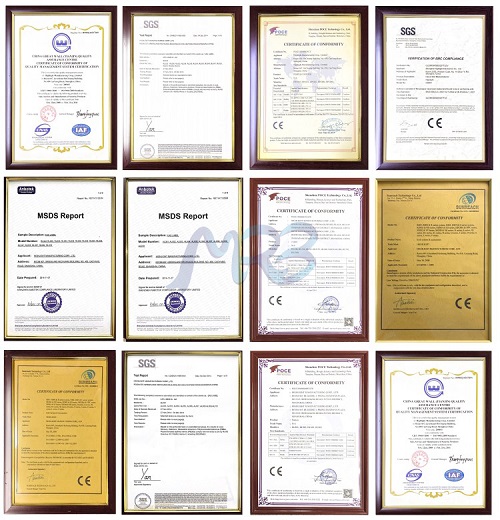 Message
If you have any suggestions or question for us.Please contact us.