HPC168 Automati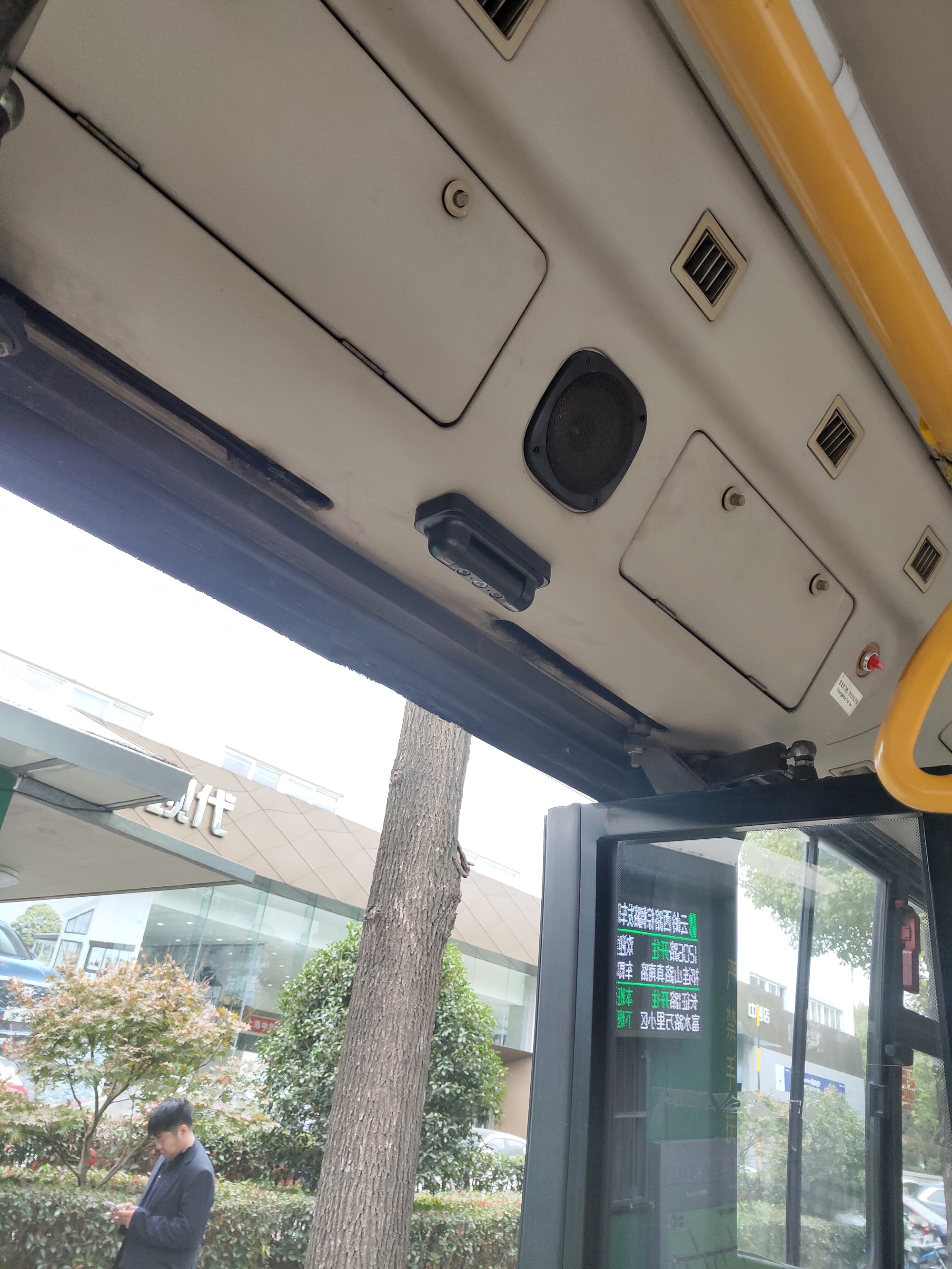 c Passenger Counting system Camera for buses can be adjusted from 0-180 degrees, to meet all passenger car environment installation requirements. The built-in wiring method enables perfect integration of HPC168 counter and passenger car environment.
MRB hpc168passenger counting system adopts the latest generation of Huawei chip, with very high calculation accuracy, small error and fast running speed. We integrate the processor, 3D camera and other hardware into one shell. Specifically, it has the following advantages:
1. Simple installation, plug and play, our hpc168 is all in 1 system, the whole set of equipment has only one product, the installation is very convenient. Other companies use a processor and a camera, but also need a lot of connecting lines between the two, the installation is cumbersome.
2. The product price is low. If a bus only installs passenger counter on one door, the cost of our all in 1 system will be far lower than that of other companies, because the product of other companies is a processor plus camera.
3. Fast operation speed: whether installing passenger counter on one door or installing multiple passenger counters on multiple doors, because we are a passenger counter with a prosensor embedded, our operation speed is faster than that of other people's passengers Counter's computing speed is 2-3 times of that of other companies. Moreover, we use the latest chips, which will be much faster than the similar products of other companies.
4. The shell of hpc168 passenger counting system is ABS plastic shell, and the processor is also integrated in the shell, so the total weight is very small, which is only one fourth or even lighter than other passenger counters in the market, so the air freight will be much cheaper. The passenger counter of other companies not only uses a heavy metal shell for camera, but also for processor. The combination of the two will become heavier, which will lead to the high cost of cross-border air transportation.
5. The shell of MRB hpc168 passenger counter adopts high strength ABS, which first meets the vibration environment, and then adopts integrated design. The bracket supports 180 degree rotation installation, which is flexible and durable.
6. In order to avoid injury to passengers caused by collision, the shell appearance of hpc168 bus counter adopts arc-shaped desig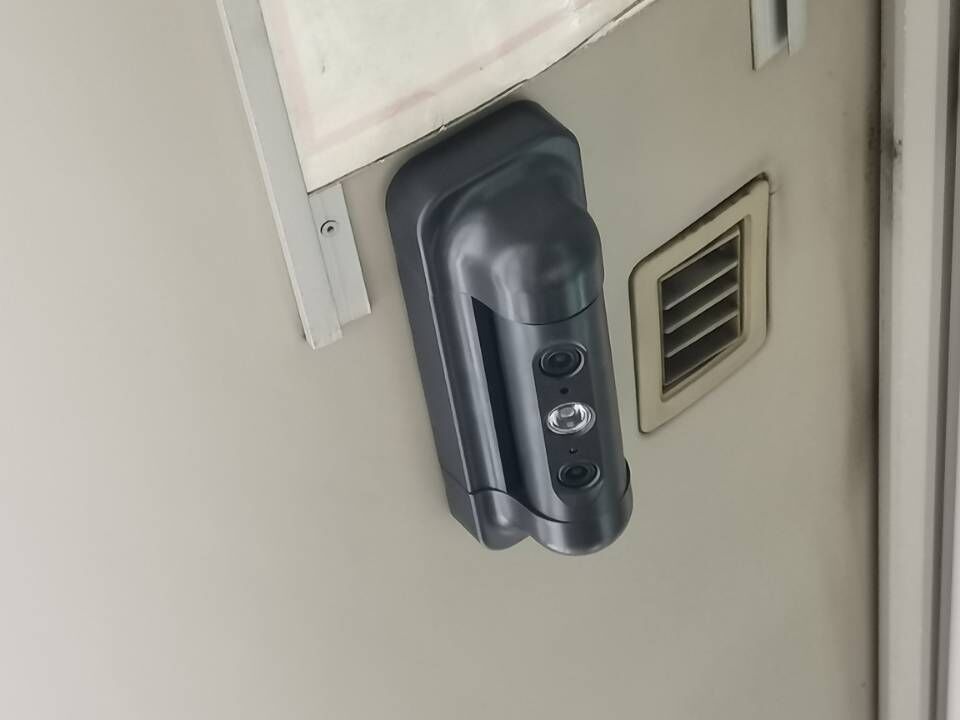 n, and all the connecting lines are installed covertly, which is beautiful and durable, and avoids the injury to passengers caused by the sharp edges of the metal shell.
HPC168 Automatic Passenger Counting system Camera for buses adopts integrated design which combines depth camera and calculation main control board, so as to minimize interference factors on camera image information to the lowest level, and possibly to the uttermost decrease construction wiring difficulty level. The one-button debugging mode can quickly complete environmental parameters collection required by HPC168 counter, with no assistance from other equipment terminals.