HPC198 AI People Counter has a built-in AI processing chip, which can independently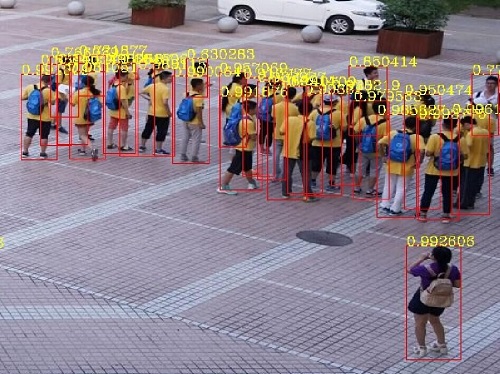 complete target identification, tracking, Crowd counting and control locally.
It can be used in People flow analysis, traffic statistics, regional management, overload control, anti-tailing control and other scenarios.
At the same time, it can be connected with the brand DVR hard disk video recorder, providing a multi-functional and multi-purpose counting product with HD video monitoring function.
It can be used alone or online, and it can be used for commercial retail industry, tourism, park and other managers to provide decision-making passenger flow data support, can provide intelligent security control solutions for banks, road traffic and other industries.